THE FUN SUP COMPANY
Without you SPS would not exist, without your joy, passion and enthusiasm. We love seeing those smiles in your photos, those fresh expressions, that natural contact with the environment. We love to share your conversations and we love that you share everything with the SUP family.
SPS IT'S YOU! LONG LIVE THE FUN!
SUP pioneers. From the first day with the desire to democratize this special emotion that is to walk on water. That's why we fell in love with inflatable tables: we can all easily save and move around with them. The second premise we are fulfilling from the first day: a top product in unbeatable quality in price .

WAVE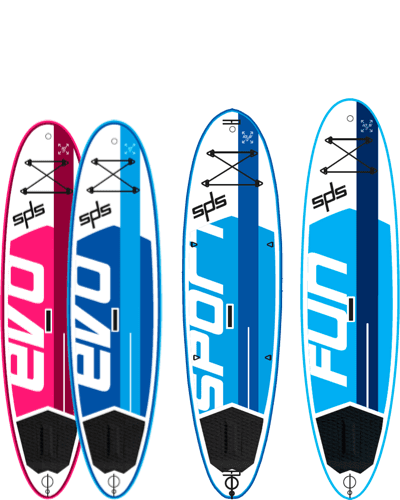 ALL ROUND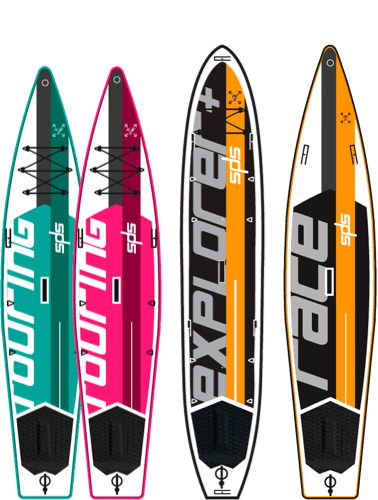 TOURING & RACE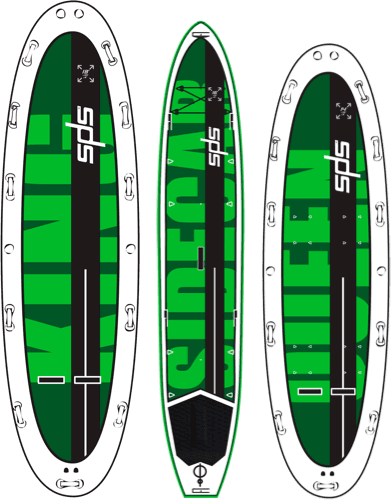 MULTIRIDER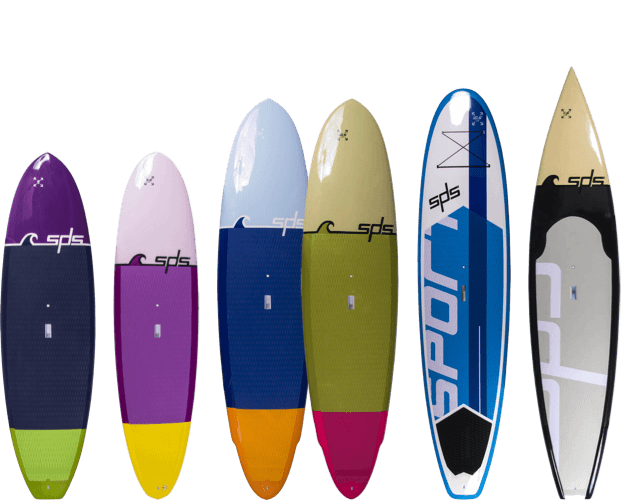 RÍGIDAS
A range that responds to every need and every pocket.
A direct and personalized advice .
Since 2008 designing and selling inflatable SUPS. More than 15 years accumulating experience in the use of technological innovations and with your requirements. In between, testing our products on expeditions in the Arctic or voyages in the Pacific by the hand of our close friend Antonio de la Rosa. Our inflatable tables or our range of paddles have passed the most extreme tests.