The Galician Guillermo Carracedo and the Canarian Iballa Ruano have revalidated this Monday the title of the Spanish SUP Wave Championship, which is held on the A Frouxeira beach in Valdoviño (A Coruña).
The first day of competition in the Spanish Championship woke up with good conditions on the A Frouxeira beach. In this edition, which will be special due to the health situation that Spain is going through, the starting gun was given by the SUP waves category.
The magnificent conditions with which the morning started on the beach of the Valdoviño town hall. With low tide the waves and surfing were the protagonists in the 2020 edition of the Spanish Surfing Championship, reports the Spanish federation of this sport (FESurfing).
In the men's category, the victory went to the Galician Guillermo Carracedo, who with very solid surfing revalidated the title ahead of Óscar Ruiz, Oihan Aizpuru and the young Manuel Hoyuela.
In the female category, the Canarian Iballa Ruano also revalidated the title. Alazne Aurrecoechea, Alexia Kiefer and Esperanza Barreras completed the podium.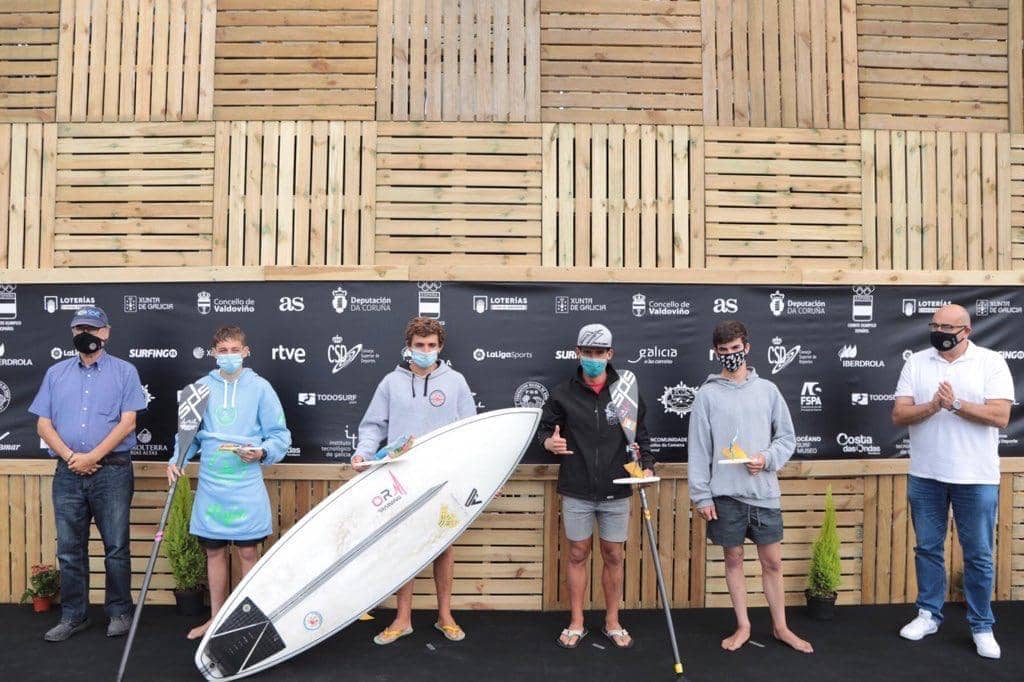 Good future in the juniors
The juniors also showed their talent and guarantee the future of SUP waves. The victory was taken by the Andalusian Antonio Morillo ahead of Manuel Hoyuela, Antonio Serrera and Ricardo de Pablos.
Tomorrow it will be the turn for the longboard competition. The A Frouxeira beach will receive the best national longboarders in the open, women's and junior categories from 8:30 in the morning.
This campaign, in which the categories will be grouped by days to maximize safety and minimize risks, will also be the twentieth birthday of the Spanish Surfing Federation.
Lourenço Chaves de Almeida, manager of the institution, acknowledged that: "It is not the celebration that we would have liked, but to be able to play the championship in the situation we are in is already a success."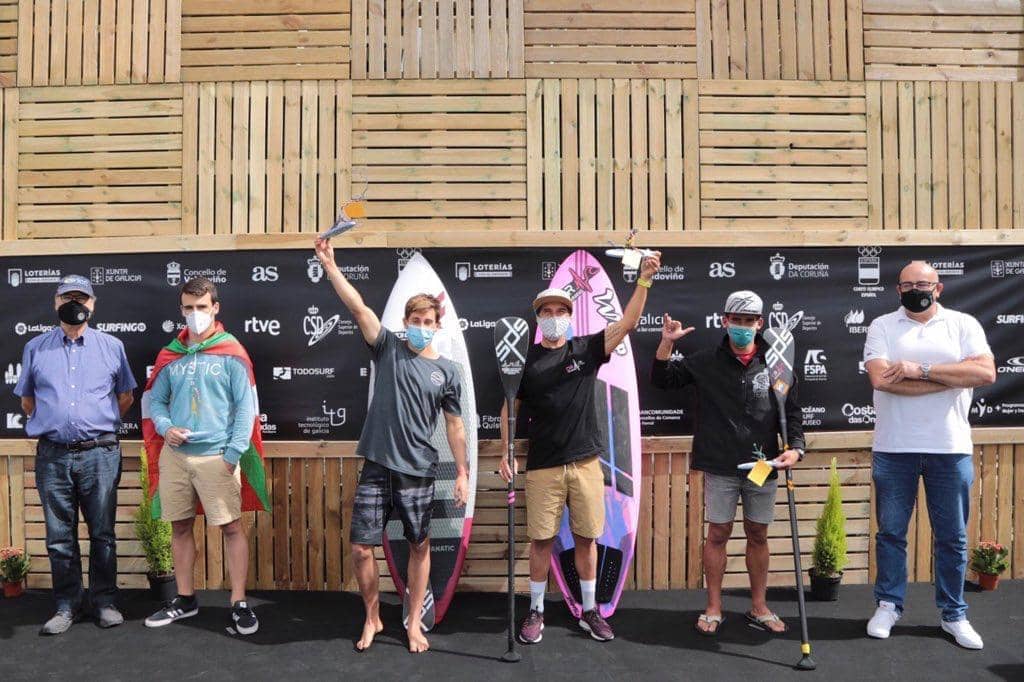 There is only one paddle to compete
Our exclusive SPS paddle, CARBON FLOW is made of Carbon Composite in a matte finish, non-slip neck.
Its 70 blade makes it a truly special paddle. Designed to gain agility in maneuvers, and to gain cadence in paddling, surfing waves will never be the same again.
But not only is it good for waves, it can also be used by juniors as a race or walk rowing, having a 70 blade will make it easier for them to move the row, and they will notice that the effort will be less than with the "adult" paddles. Buy the CARBON FLOW paddle here
Source: Efe