Our friends from Superos Astures make it clear that with a 10'8 inflatable you can catch waves and have a great time!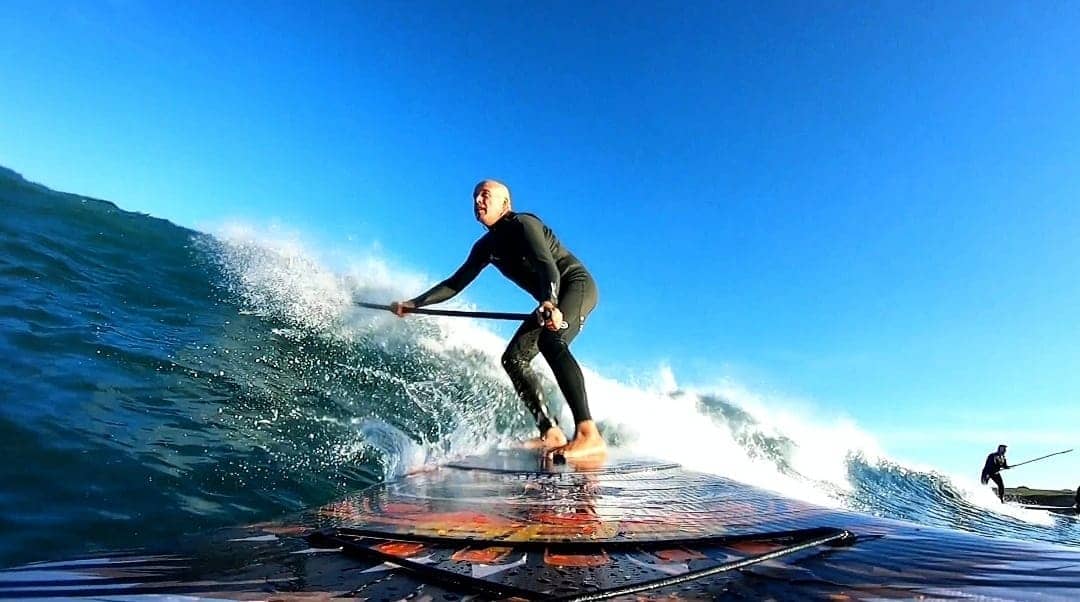 From Superos Astures they send us this video surfing with the Indian 10.8x32x5 model.
 
The DESIGN SERIES 10'8 × 32"x5 " – INDIAN is one of the tables with exclusive designs that we present every year. The Indian is an ideal board for games on the beach, riders of all levels up to 120 Kg and as fun on boats
Stay tuned for our 2021 collection as it will be full of interesting news. Enjoy boards with exclusive SPS designs!