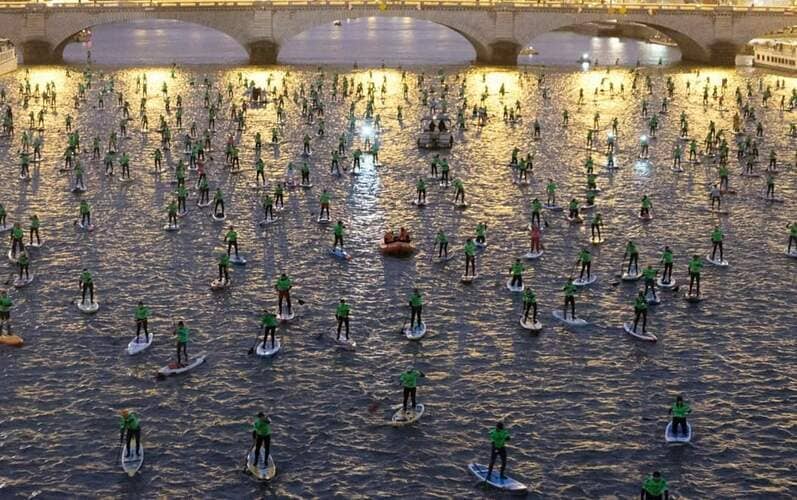 The tenth edition of the Nautic Paddle, event organized by Nautic Festival SA for the Nautic Boat Show of Paris, took place the past 8th of December in Paris.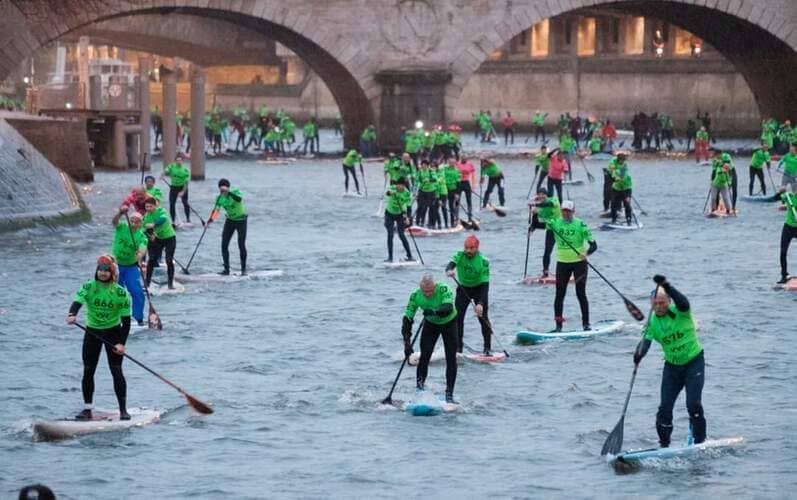 The Nautic Paddle takes place in Paris, with an exceptional setting of the Seine river, between the National France Library (Bibliothèque Nationale de France) and the pier Javel Bas.                                          850 participants attended the event, among professionals and amateurs, that participated in the largest Paddle Surf race of the world: 6,8 miles (11km) long, disputed under a wind of 30 knots and raining.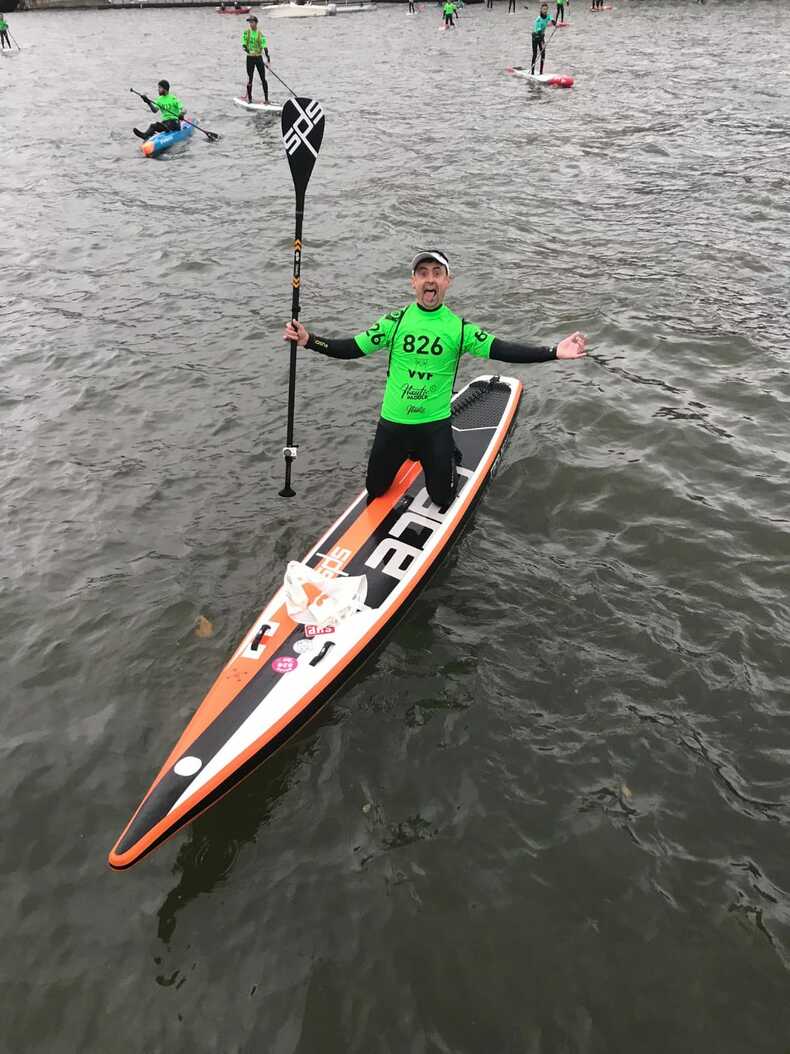 Rafael Fernández Tapia from Supone Team finished the Nautic Paddle in the 35th posición of 850 with the RACE 14×24.