The Paddle Point was born with a SUP and kayak rental service point along with guided excursions for clients of a hotel on the Costa Brava.
Over time they set up other "points" with SUP services only in another hotel and campsites.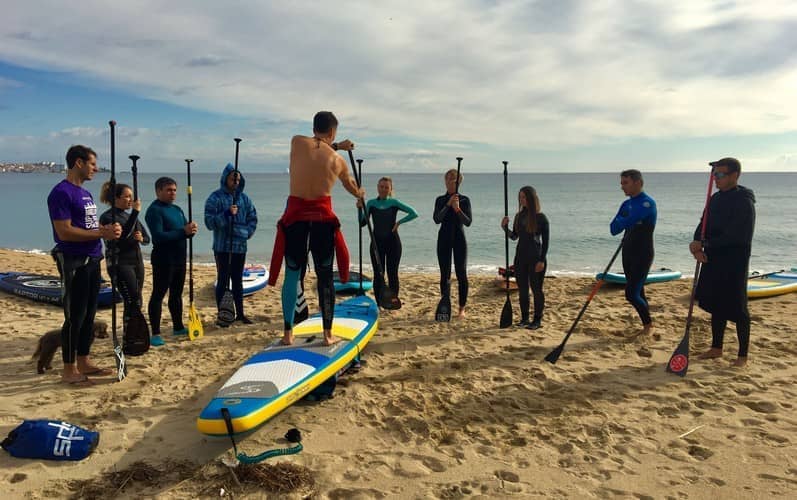 The Paddle Point is a SUP specialist, also having kayaks in some of its points, being the most active in terms of activities and open to everyone in the charming Hostal Empúries de l'Escala, located in Platja del Portitxol, at next to the ruins of Empúries, and the Hotel Reimar de Sant Antoni de Calonge, on the beach of Torre Valentina.
In these you can from renting SUP equipment, to taking advanced to advanced courses, excursions and their "SUP Experiences", such as snorkeling excursions, SUP fitness, excursions with sunsets, …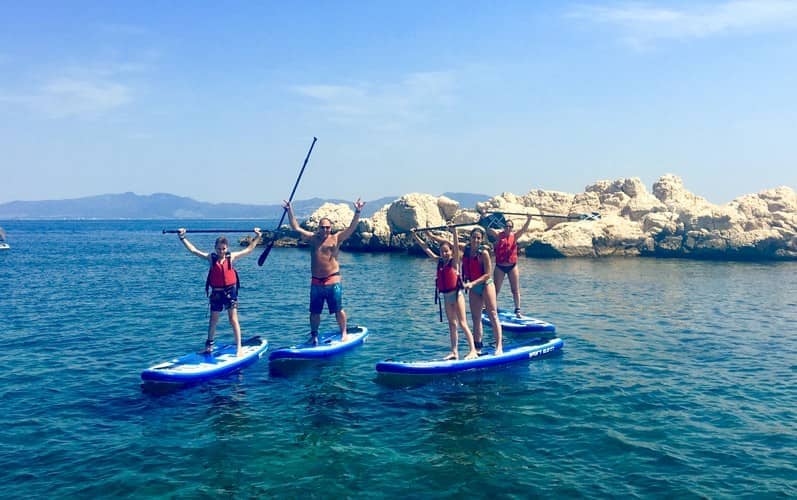 They also organize SUP events for groups and companies, offering the possibility of stays of two or more days in these hotels to promote team cohesion within companies.
At the helm of The Paddle Point is Jordi Llistosella, passionate about SUP in waves and competition in SUP Race where you can usually see him in all the races of the Catalan circuit of UCS and in some of the Eurotour.
Jordi is a National Surf and SUP Trainer (ENS1) by the Spanish Surfing Federation and an instructor entitled IOSUP.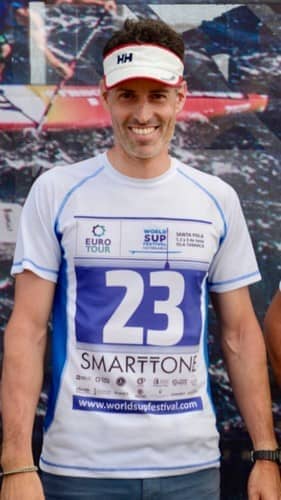 Although The Paddle Point points are normally open from April / June to October you can hire it throughout the year and outside the summer season for clinics or individual classes to learn to surf SUP, improve your rowing technique, introduce yourself or improve in SUP race races,…
They have a competition team, The Paddle Point SUP Race Team, made up of a group of students and friends who attend races on the Catalan circuit and which anyone can belong to, especially those who are or want to start in competitions but are a a little disoriented, or just don't want to go alone.
A pleasure that you are within the SPS family!