The Descent of the SPS SELLA RIVER RACE 2023 reached its ninth EIGHTH edition on Saturday, April 1. Once again, from SPS we continue to support the SPS SELLA SUP RIVER RACE as the main sponsor of the competition.
The Asturian Ana Baizán García and the Cantabrian Manuel Hoyuela Rojas were the absolute winners of this edition of the Descent of the Sella in Stand Up Paddle (SUP), which had 174 participants, most of them from the Mediterranean area. For Baizán it is his third victory in Sella after those harvested in 2019 and 2022 (in the years 2020 and 2021 there was no test due to the covid pandemic), while for Hoyuela it was his second victory in aguas selleras after the obtained in 2022.
See you in the next edition!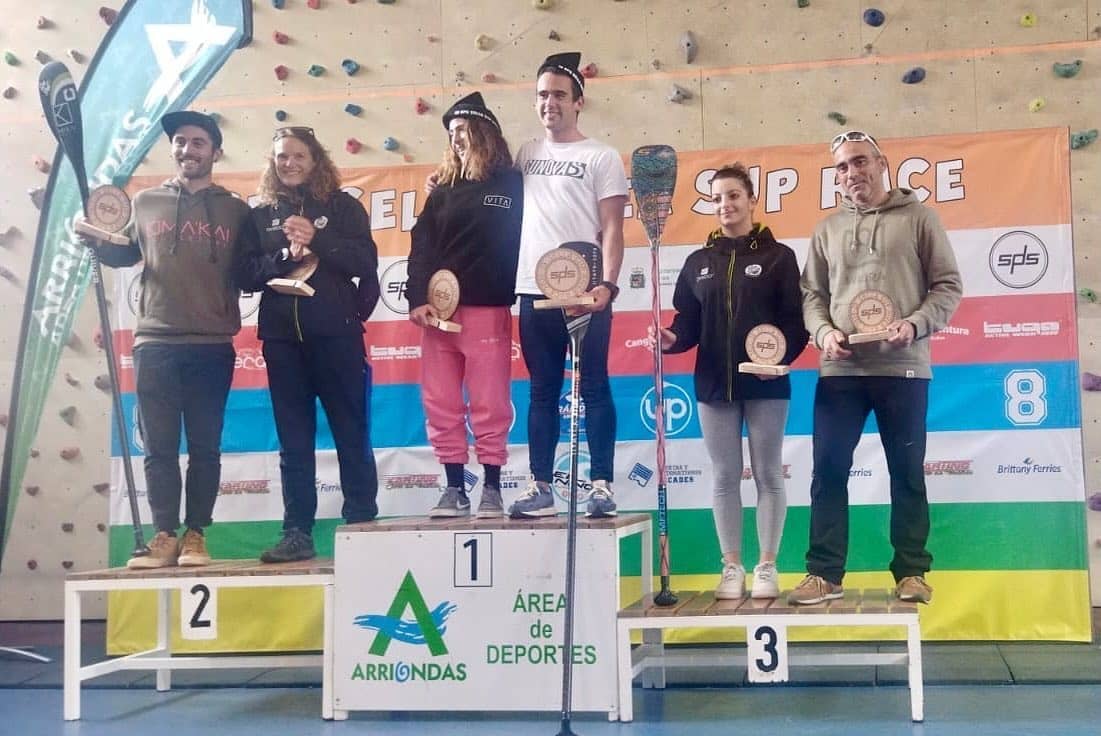 DESCENSO DEL SELLA SUP 2023#DORSAL 97 (BY DEIVID)