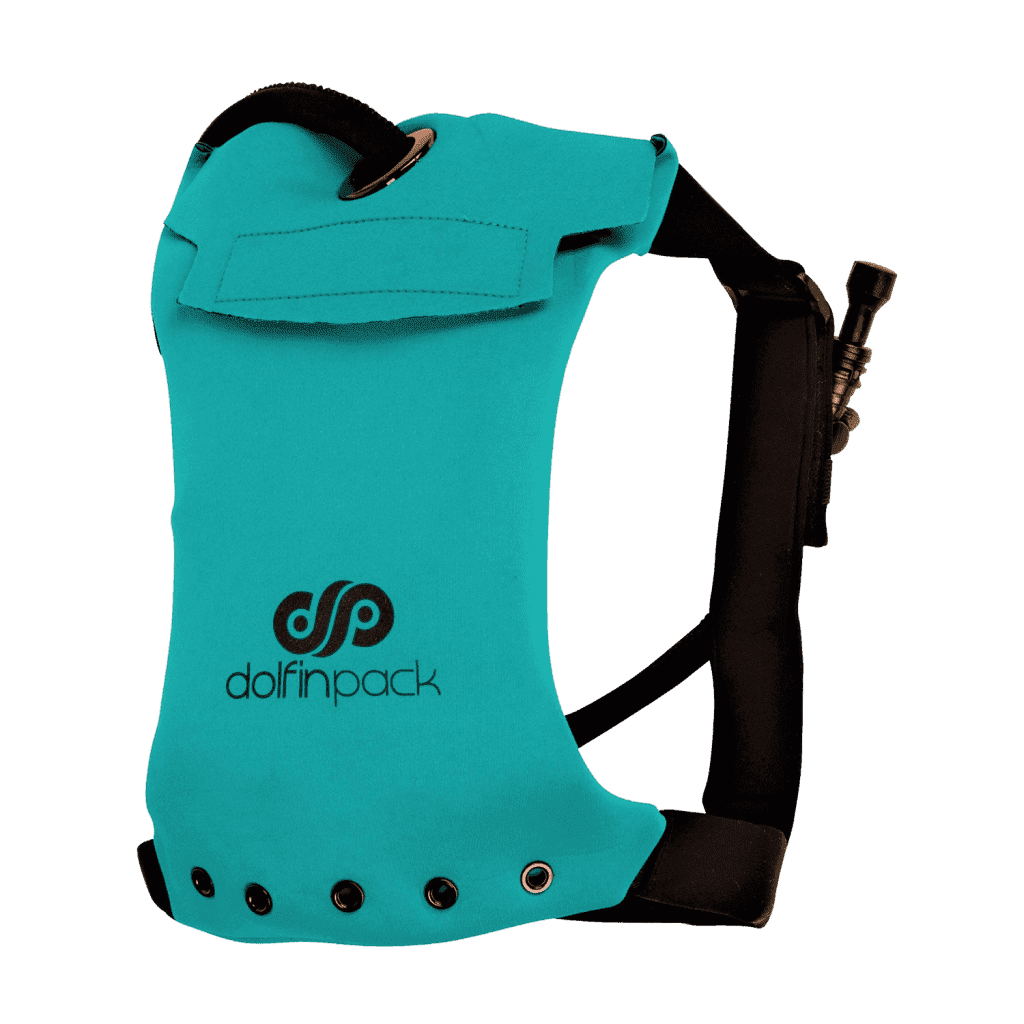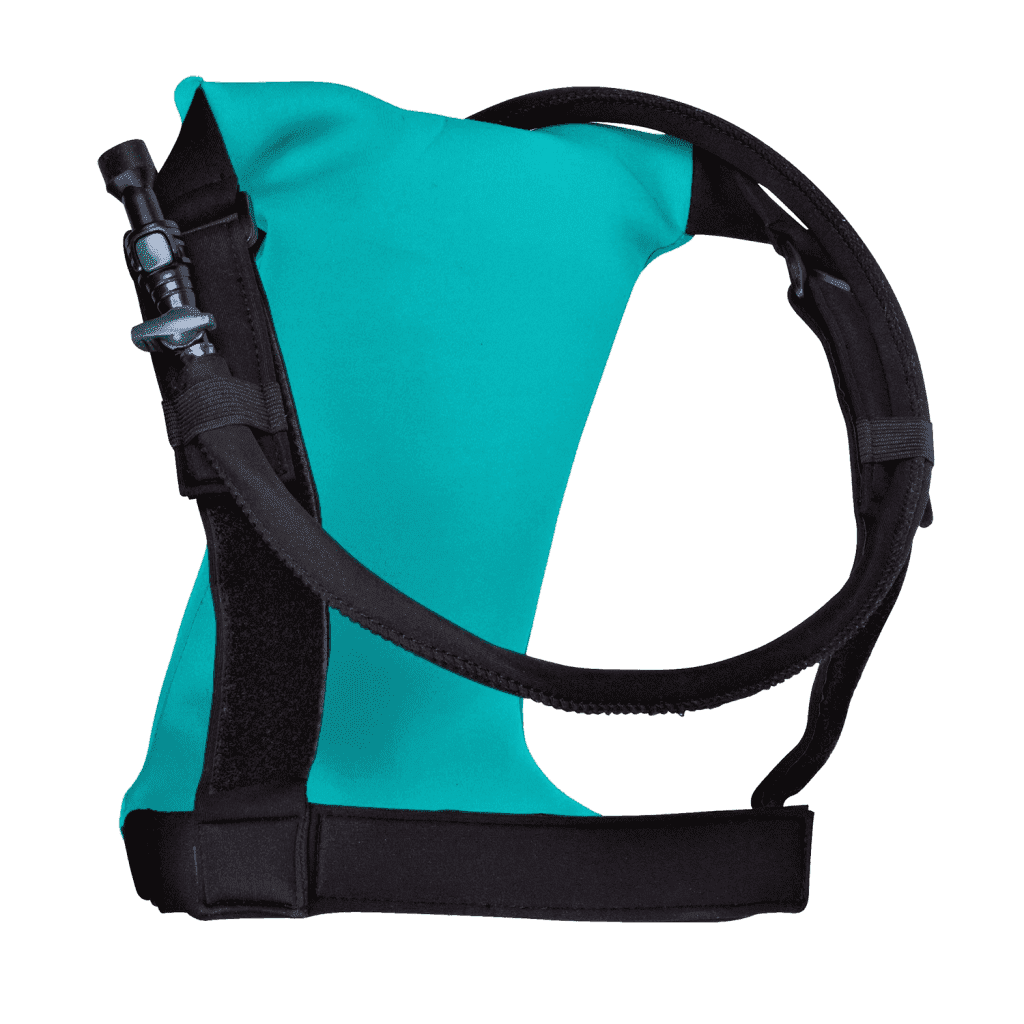 DOLPHINPACK Teal / Black
100% WATERPROOF
€64.95
Only 3 left in stock
Description
KEY FEATURES
100% waterproof: The DolfinPack is made for easy dipping and washing. Take it and use it anywhere!
Light: Guaranteed. The lightest hydration pack of this style.
High-quality manufacturing: We use only the highest quality materials in our manufacturing, including military-grade velcro.
1.5 ltr tank. BPA free: Open / closed tap to prevent water dripping, valve cap for dust and neoprene hose insulation included. Wide mouth opening with handle to facilitate filling and cleaning the tank.
Patented Design: Our patented design and strap system ensure a tighter, firmer fit than any other hydration pack. By adding a strap below your chest, keep the backpack from bouncing. We guarantee that this hydration pack will not slide or bounce during any strong movement!
One size fits all – Our strap system allows the DolfinPack to fit any size. Both men and women! It is even suitable for children, but it may be too loose if they weigh less than approximately 40 Kg.
Extra space inside: While we got rid of unnecessary pockets, we realized that you may want to carry a few keys with you, some money, a small stain of bike, a phone … Therefore, the interior of the backpack that contains the tank has additional margin for these needs. Our goal is still to be the lightest hydration pack on the planet of its kind, but the essential has a place.
** Please note that we recommend placing any item in a waterproof bag before putting it inside.