This morning, Antonio de la Rosa, aboard his boat #oceandefender, set sail from Seville in the direction of Santa Cruz de Tenerife, just as Magellan and the canoe did 502 years ago. With this boat, you intend to be the first person to row across the Drake Strait alone from southern Patagonia to Antarctica.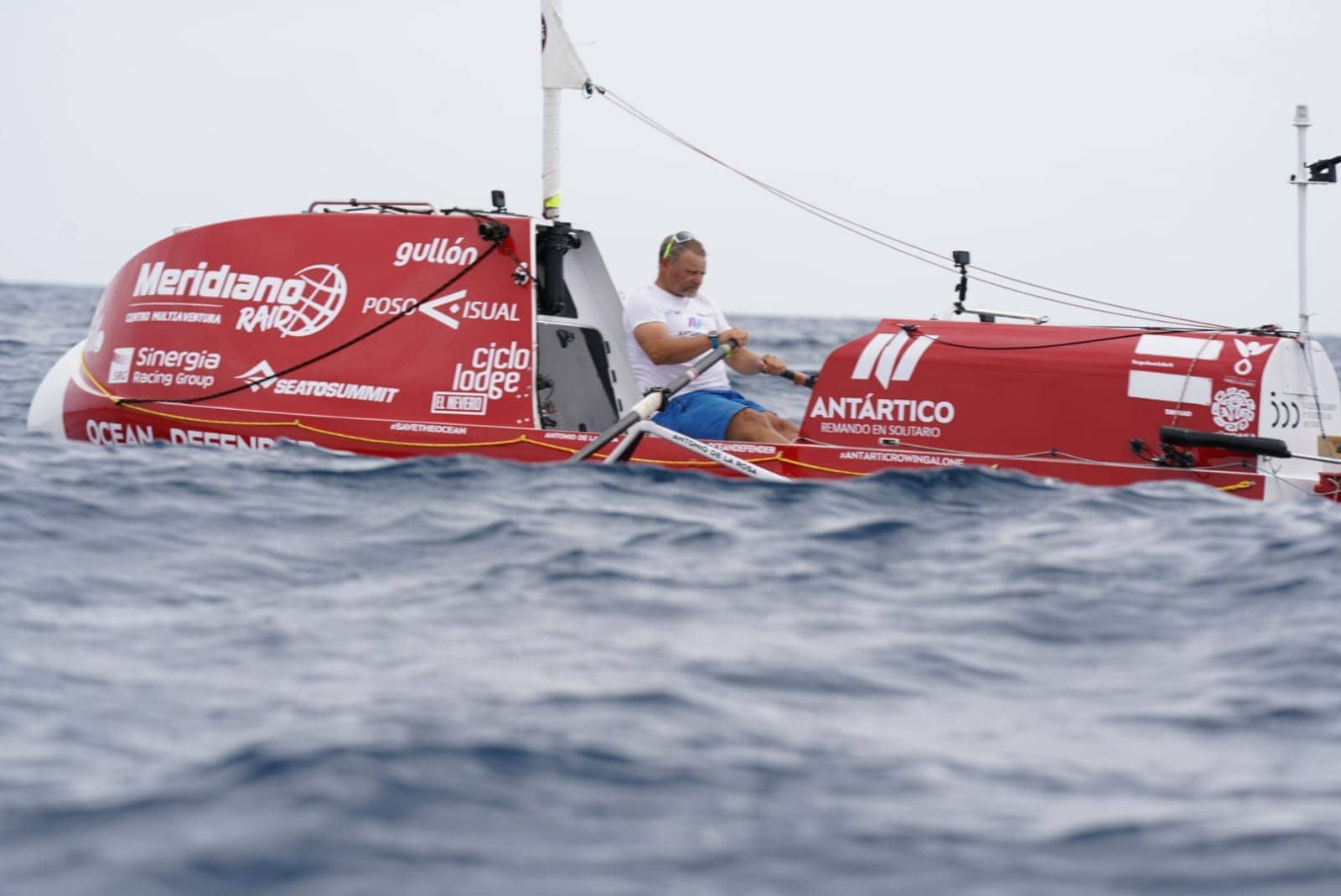 This expedition leaves from Seville and navigates the Guadalquivir river to Sanlúcar de Barrameda. After these almost 100 km of rowing, you will transform your boat with a small sail to sail for 10 days to Santa Cruz de Tenerife.
This activity will be part of the actions to commemorate the V centenary of the first circumnavigation of Magellan and Elcano and as the starting gun for the Antarctic expedition Rowing Solitary, which Antonio de la Rosa intends to conclude at the end of the year.
In the preparatory phase of this challenge, Antonio de la Rosa will sail from Seville to Santa Cruz de Tenerife.
With departure on August 10, from this website www.antoniodelarosa.net you can see its route, distance traveled, slope and even the winds. Enjoy the adventure with Antonio!
Foto: @posovisual