You can now enjoy the new Kahaway floating sunglasses on our website. Kahaway sunglasses will allow you to enjoy your favorite sport without having to worry about losing your glasses in the water since all Kahaway models are floating (they do not sink), polarized and respectful with the environment.
Kahaway Floating Sunglasses is a Spanish company, based in Mallorca, which was born in 2020 and its name is a word invented from several interesting concepts in Hawaiian, such as:
Kaiawai: unusable
Palawai: Buoyancy
Kaiaway + Palawai = KAHAWAY
The main characteristics of Kahaway's floating sunglasses models are:
FLOATING GOGGLES: That your SUP sunglasses are floating and do not sink is very important for all water sports. Since if the glasses fall into the water you can easily recover them.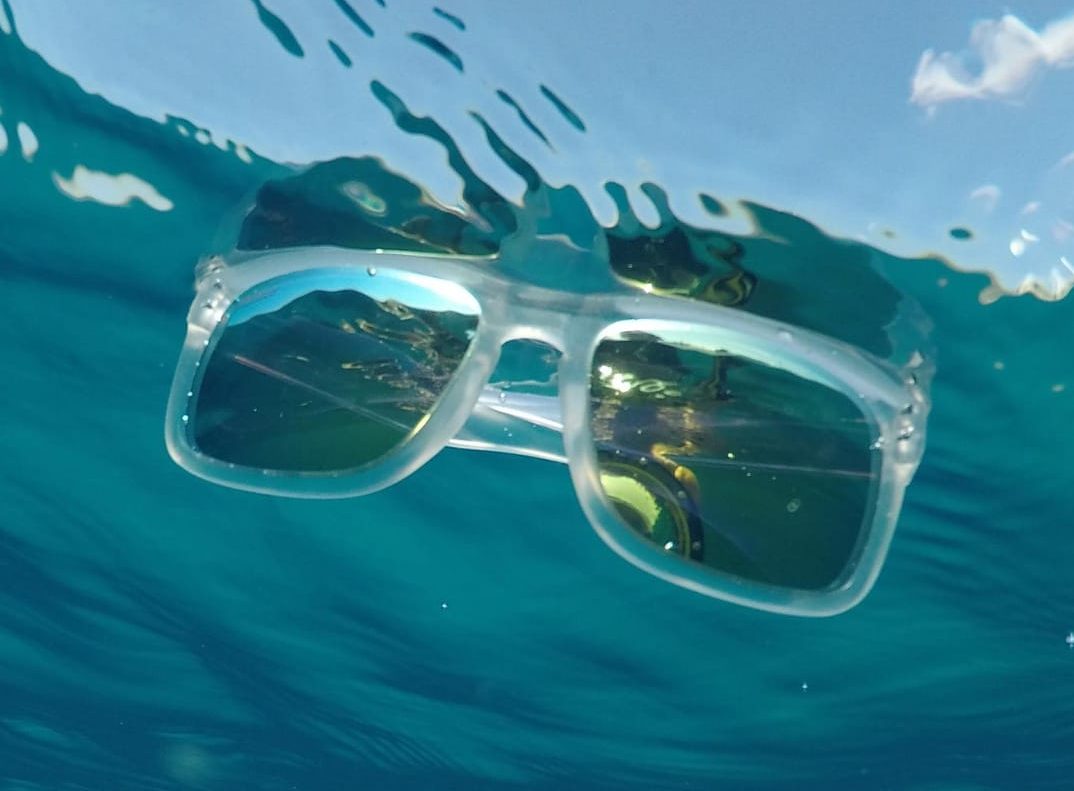 POLARIZED LENSES: This type of lens makes the modest glare caused by the sun disappear when it reflects off water and other shiny surfaces.
UV400 FILTER: The sun's ultraviolet rays are very damaging to the eyes, so it is essential that they are well protected and the UV400 filter takes care of that.
CATEGORY 3: There are five types of solar filters classified from category 0 to category 4. This numbering is based on their lower or higher light absorption capacity. Normally for water sports, category 3 is recommended as it guarantees that it blocks the sunlight by 82% – 92%, although they are not ideal for driving at night.
TAC FILTER: It is a filter that has the functionality of clarifying the vision despite the days being sunny or cloudy. A clearer view is always an advantage.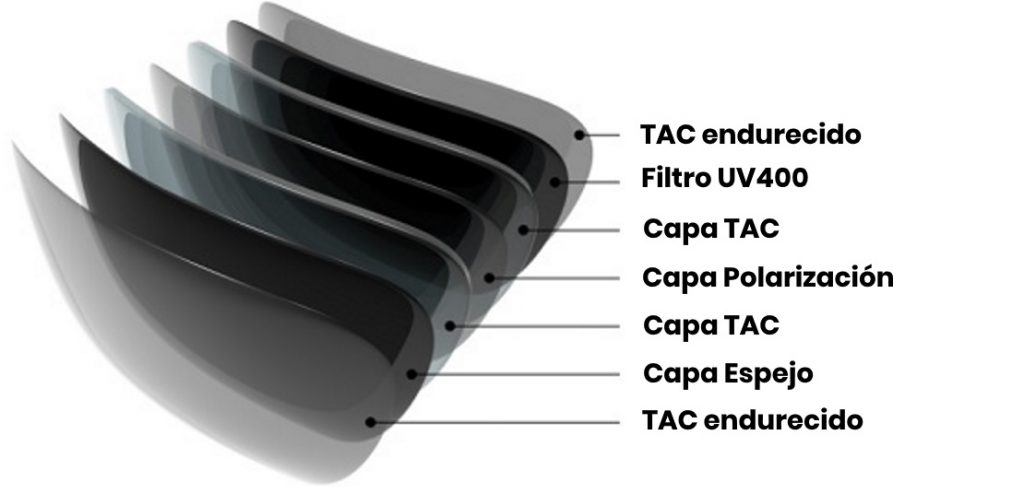 LIGHTNESS: All Kahaway sunglasses weigh a maximum of 15g. They are extremely light.
SUPPORT AND ERGONOMICS: In addition to being light, it is also important that the glasses have an ergonomic design that helps them fit your face well.
ANTI-VACUUM TREATMENT: Thanks to this treatment of the lenses, it is achieved that in less than a second the glasses are demisting. So with the heat of your own body or if you use a mask when you are paddling with your board, you guarantee that you will be able to see perfectly without the mist bothering you.
Enter our store to see all models of Kahaway floating sunglasses